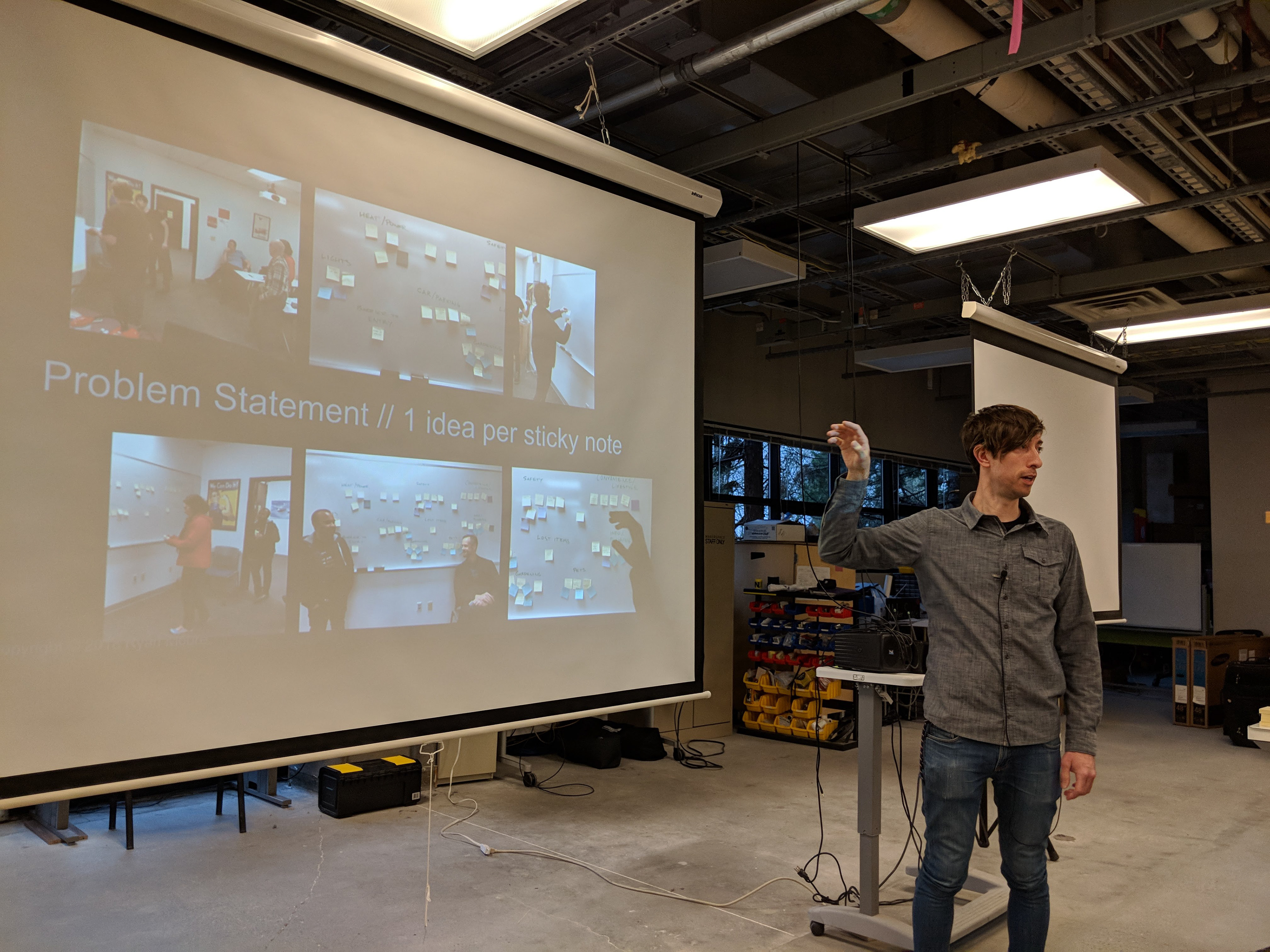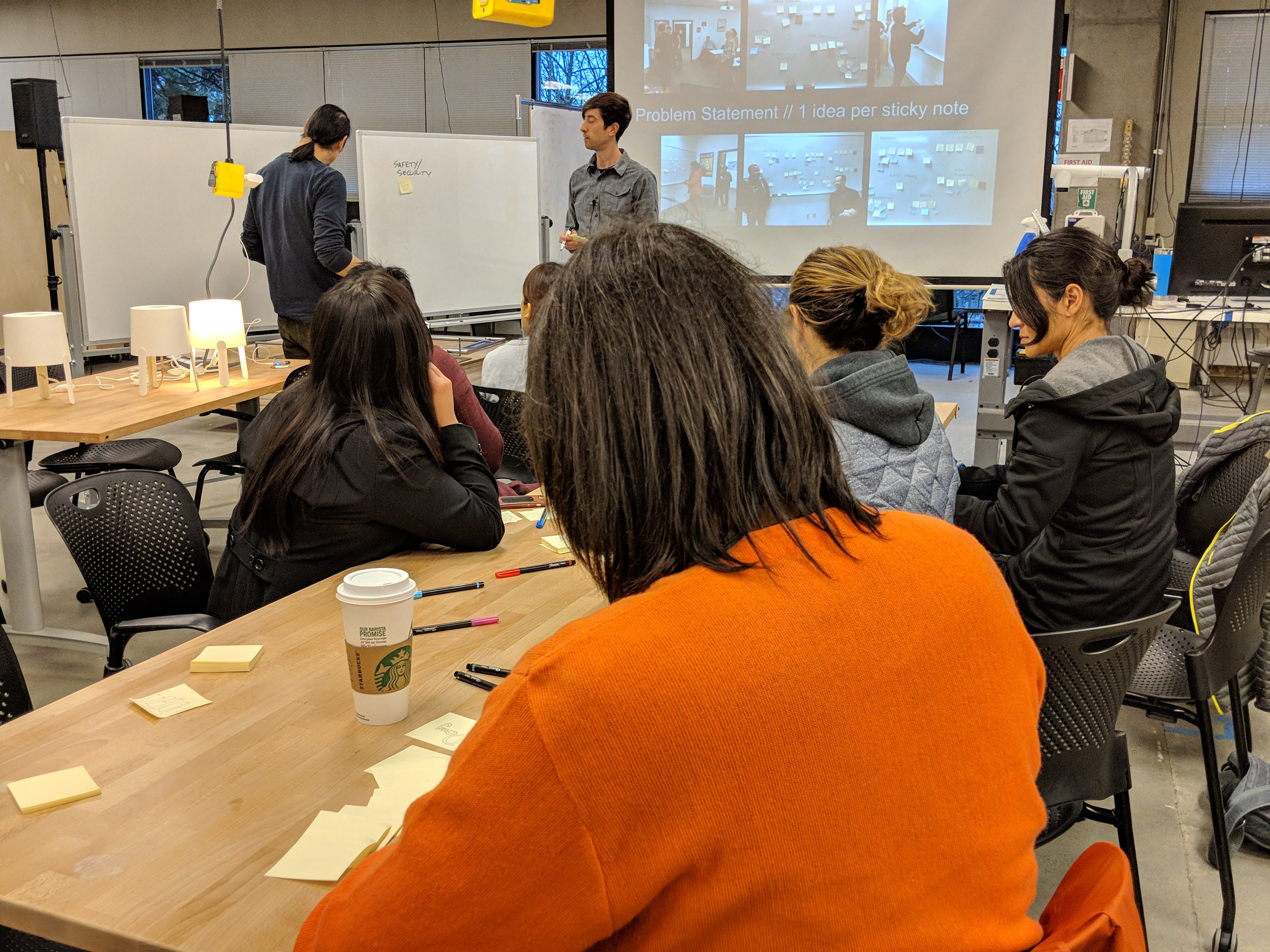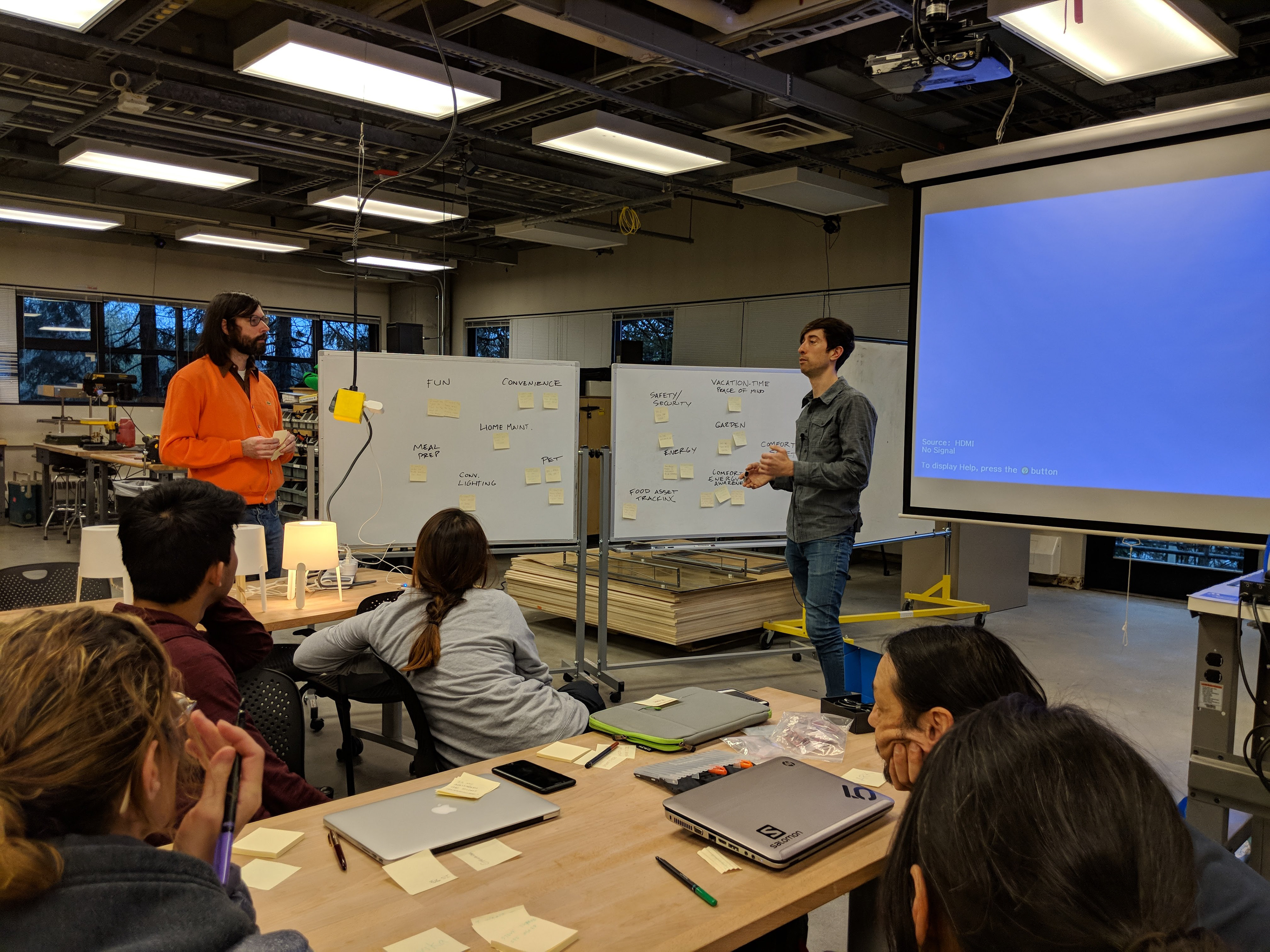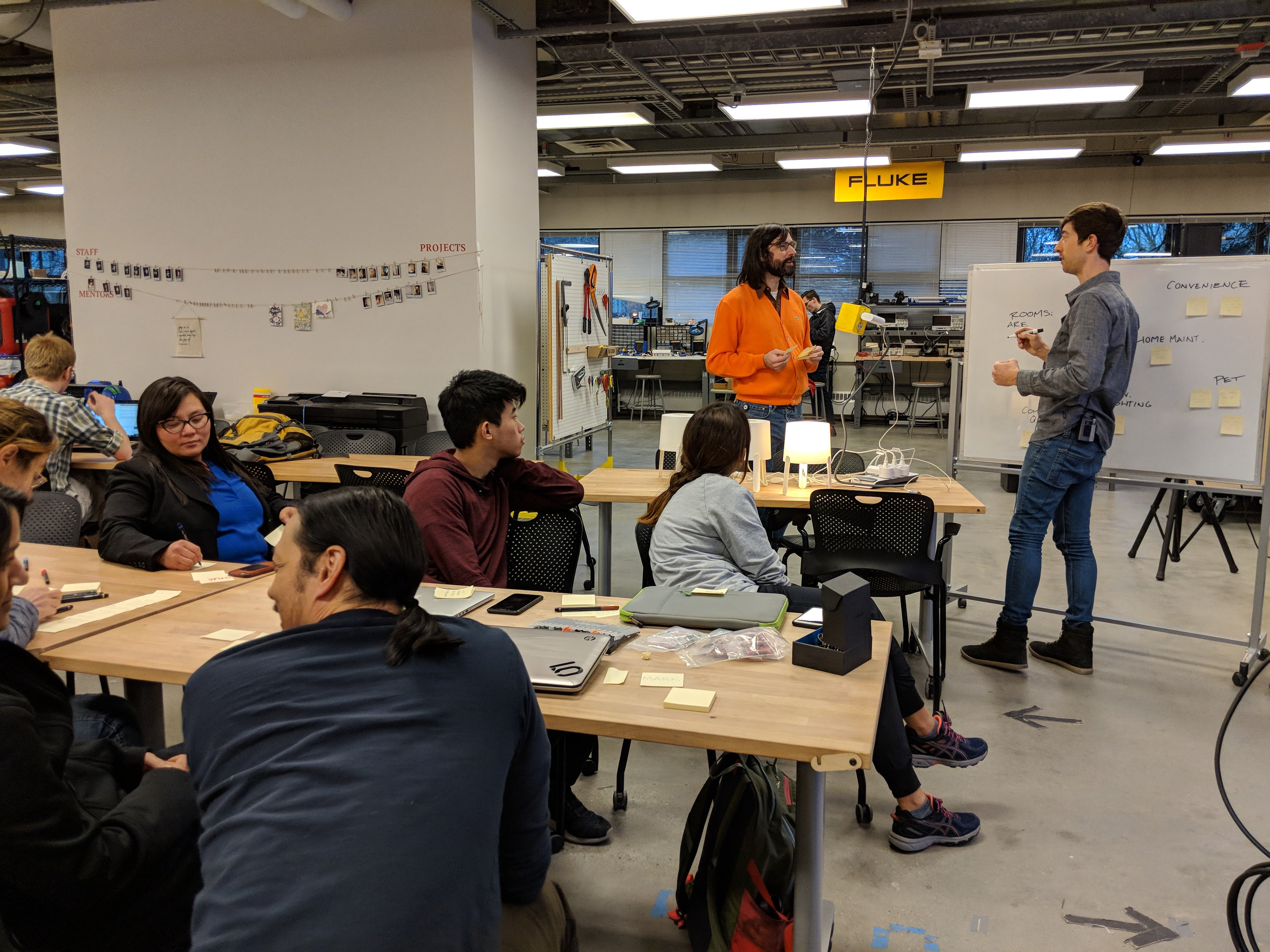 Goal

: I set out to build a local community of makers by leading an Internet of Things (IoT) workshop. I developed this workshop as a platform for conversations around IoT and how it can be applied to everyday life.
Challenge

: So many of the IoT solutions that exist today came from a technology-centric approach. We explored ways to build IoT solutions from a user-centered perspective.
Strategy

: I used a structured workshop format combined with design thinking methods to uncover the opportunities and challenges that would become a backdrop for a more focused conversation. 
While the workshop itself was technology-agnostic, I encouraged participants to explore community driven open-source platforms such as Home Assistant.
Results

: This workshop helped to grow a community that is actively exploring and building solutions to everyday problems by applying IoT and design thinking.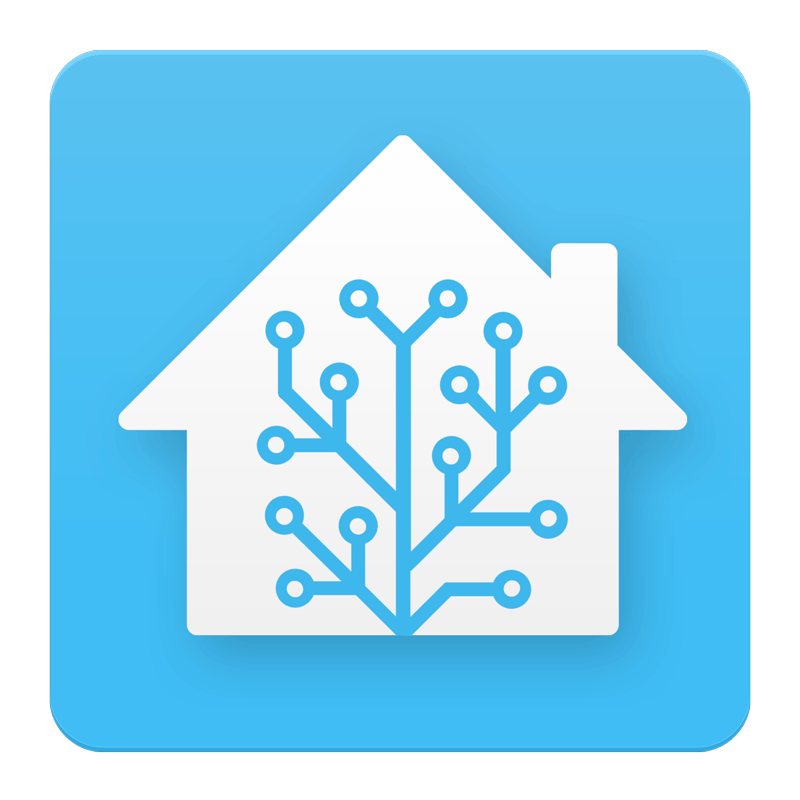 Automating my own home and office:
Starting in 2018, I started building IoT solutions using Home Assistant.
Home Assistant is open source home automation that puts local control and privacy first. 
Powered by a worldwide community of tinkerers and DIY enthusiasts.